Protective Building Systems
Catalyst Construction is a one stop shop for all of your safety and defensive protocols.
Contact us for any of the following.
Secure Vestibules and Lobbies
Security Doors
Block Walls
Bollards
Concrete Barriers
Metal Detectors
Guard Shacks
Building Assessments
Bulletproof Walls
Bulletproof Storefront and Entries
Saferooms
Security Gates and Fencing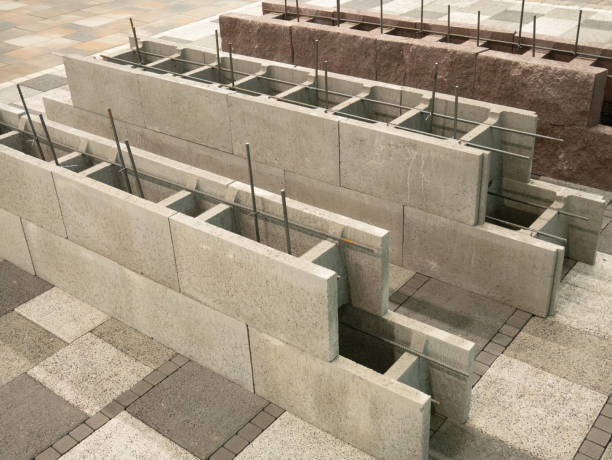 We highly recommend and endorse the companies and products listed below.
A+R Tactics

A tactical training facility open to civilian, military, and law enforcement!  Come as an individual, come with your partner, come with your friends, come with your team, come with your co-workers, but do not miss out on this unique opportunity!

A+R Tactics offers firearm classroom instruction and scenario training for all levels. From advanced concealed carry classes, CBQ Fit programs, and special events, A+R Tactics is here to increase your safety and health.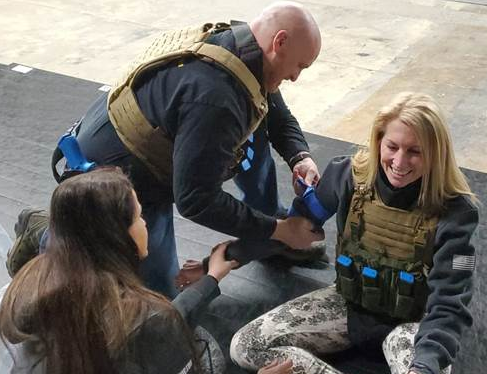 SKILLZ Martial Arts

Since we've opened, we've been dedicated to changing the lives of people one person at a time, through martial arts, education and coaching. We strive to provide a safe, comfortable and welcoming atmosphere for all students and family members in . We take pride in creating an environment for individuals to achieve, develop and succeed in their personal goals.

We strongly believe that martial arts can be for everyone, regardless of age, gender or experience levels. Throughout all of our programs, students will not only learn the necessary skill sets to protect themselves, we stand behind our realistic and practical approach, confident it will enable every member to achieve greatness and live their best life.
U.S. Concealed Carry Association

Prepare from the comfort of your own home while saving time and money. With resources like online videos and your Concealed Carry Magazine subscription, you'll sharpen your skills and level up your knowledge in no time.

The USCCA helps responsible Americans like you prepare for what happens before, during, and after an act of lawful self-defense. In addition to education, and training, the USCCA has purchased an insurance policy that provides the association and its members with self-defense liability insurance.

The U.S. Concealed Carry Association exists to help responsible Americans like you avoid danger, save lives, and keep your family safe.