What is a Catalyst?
A SPARK FOR CHANGE.
Specializing in commercial construction, renovation, demolition and site work, Catalyst Construction Company is committed to quality performance, accountability and service. We understand the expectations of our customers and get the job done right every time.
Unique Solutions for Clients


Tackling the Toughest Projects
Catalyst Construction Devises Solutions for the Trickiest Endeavors.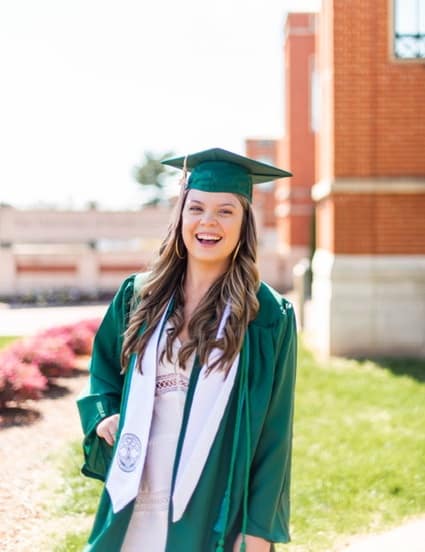 Learning by Example: A Glimpse into the Real World of Construction
What Sets Us Apart
We get it. You're too busy. Just leave it all to us.
We love the CHALLENGING, the COMPLEX, the COMPREHENSIVE.